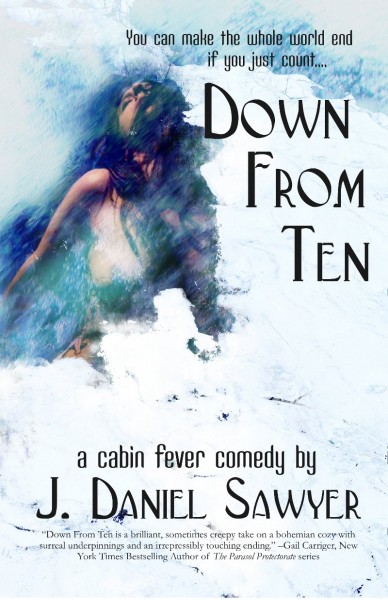 They shared a dream of a haven. A place of beauty and freedom. Eight friends gathered in a mountain chalet removed from the grief and wreckage of their lives. Now, trapped thirty feet beneath the snow, huddled together waiting for rescue, they hear the voices in the dark:
You can make the whole world end, if you just count down from ten...
More info →
When Chan Xiyi Aya's dream of life beyond the galactic frontier lands her in hot water with the Foundation who employs her, she gets her shot at the job she's aching for: chronicling the history of a planet she'd kill to protect, three hundred light years beyond the rim of human space. The catch? Only the dead can go.
More info →